Product Management
Roadmaps, Mockups, Backlogs, etc...
Product Development
Websites, Mobile Apps, Optimizations, etc...
Based out of Annapolis, MD, we provide product management consulting and custom website development services to startups and small businesses to help accelerate their growth.
Featured Client
Custom Solution
Product Strategy
Mobile Responsive
Content Management
Clean Design
SEO optimized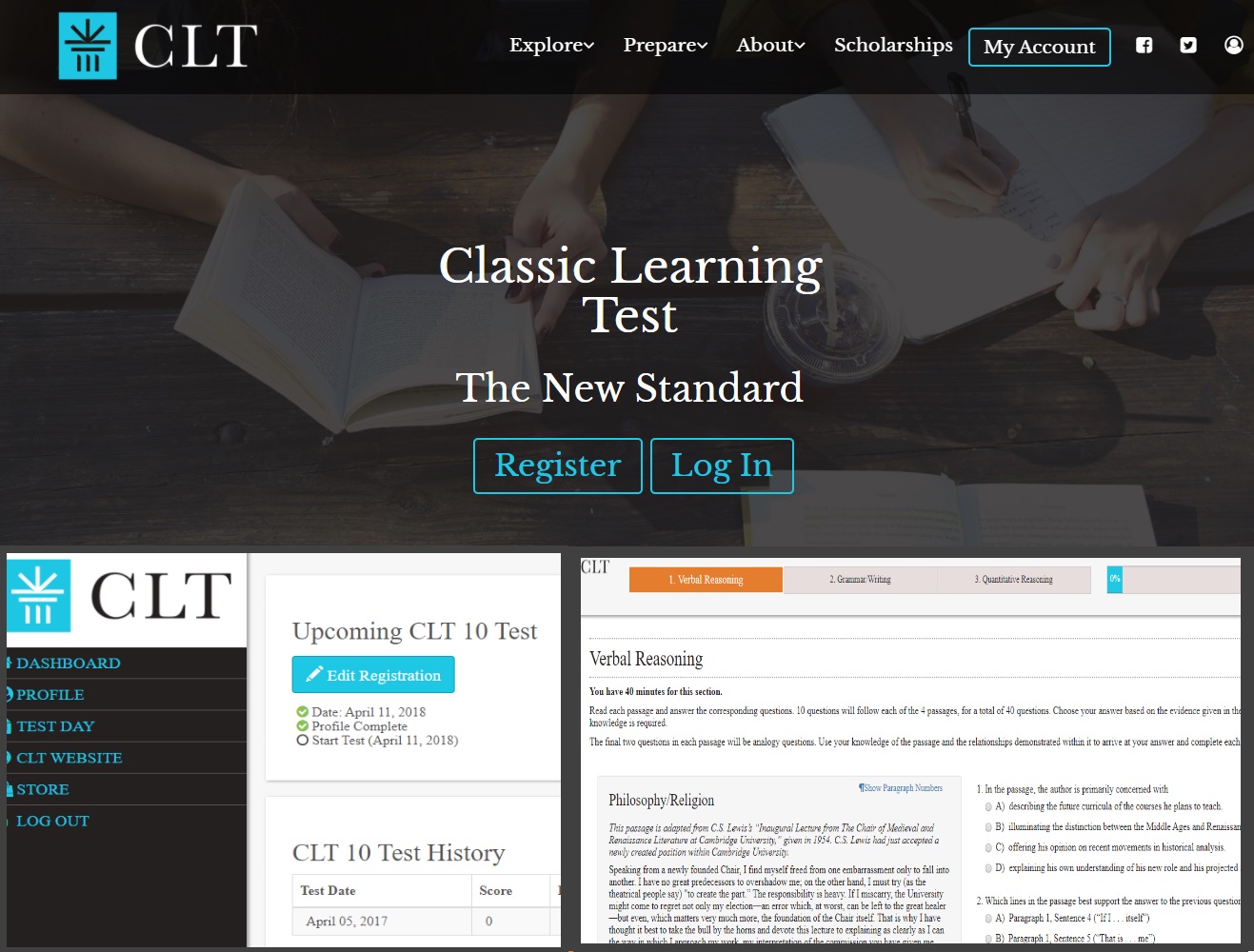 Product Management Consulting
Product Management (PM) is a critical component of successful product. Typically it's done naturally by the executives or the product development team on the fly, especially in the early stages. The challenge with that is that these same people have other responsibilities, and may not have the best skill set to ensure the success of the product and the product's sustainability.
Our product management services are specific to software products and cover the full spectrum of the product management role, and can be served a la carte depending on what your needs are. We provided a high-level summary of how we approach new engagements, although we will gladly customize the experience to fit your needs and budget.
Product Vision & Mission
Product Strategy
Product Roadmap
Scoring Model
Prioritization of Work
Kanban/Sprint Planning
Product Development
Websites are now considered the first impression of your business, so make sure you're making the right impression with a clean and easy-to-use website. Websites are mandatory for any business these days, and there are many great tools out there to build your own websites using various templates and designs. While these serve a purpose in this world, many customer's can tell the difference, and you may not gain a new customer purely based on your website.
Each website we develop is custom and includes responsive design so that they are optimized to work on all devices including phones and tablets. We have learned many things over the years which makes it easy for us to deliver high quality websites at an affordable price.
Website Development
Interactive Website
Web & Mobile Applications
Website Redesigns
Mobile Optimization
Database Management